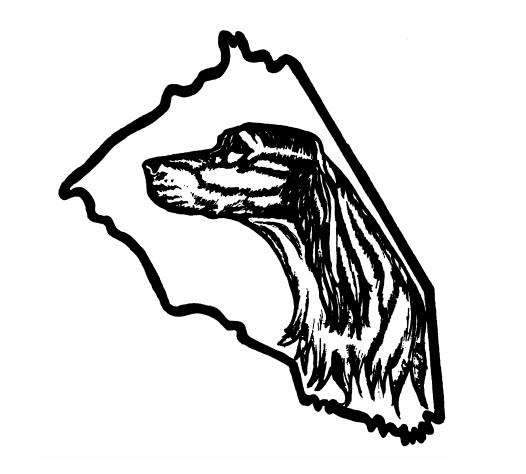 The Burlington County Kennel Club is an all breed dog club open to all persons interested in promoting AKC dog events and general interest in dogs. We host a wide variety of events including an all breed dog show, and competitions in agility, herding, scent work, tracking, farm dog, earth dog, Dock Diving, FAST Cat and others that the club members are interested in.
We sponsor a dog 4H club in Burlington County and offer scholarships and support for youth involved with dogs. We regularly offer testing for Canine Good Citizen dogs, including those for Advanced CGC and Urban CGC. We also offer trick dog testing, as well as farm dog and what ever our club members are interested in. We welcome members from other states as well as other counties. Since the demise of the Camden County Kennel Club we are encouraging and welcoming Camden County residents to join us.
We hold our regular meetings at 7:30 PM on the first Wednesday of each month (except July and August) Most are held at the Moorestown Community House, Main Street, Moorestown. Guests and anyone interested in Joining our club are welcome.